We regularly recruit for medical communications/healthcare communications agencies, including:
Medical Writers
Scientific Directors
Program Managers
Account Executives/Directors
Copy Writers
Please contact us if you'd like to set up a time to discuss your career goals.
Marketing Manager
Philadelphia, PA
Project Coordinator/Manager 
Philadelphia, PA
We'd love to get to know you!
If you are looking for a high-touch, high-integrity recruiting agency that is responsive, collaborative and with you every step of the way, please reach out to us.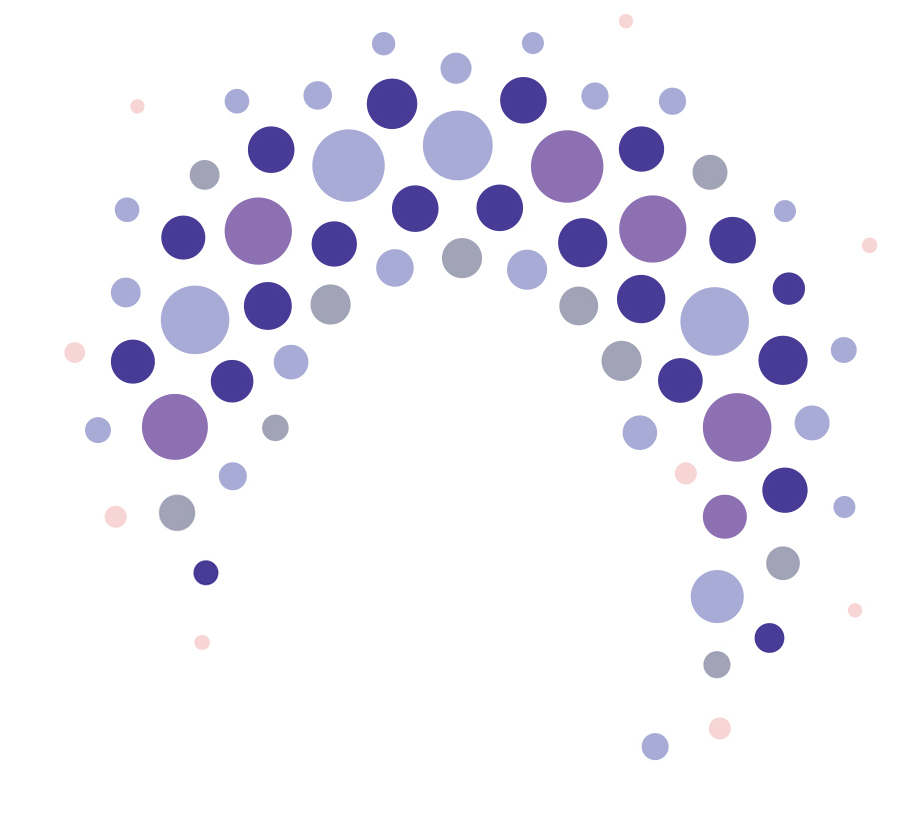 ... Ellen was extremely responsive and attentive to my needs... it was evident from the outset of our relationship that she... was always on top of every detail of the position to which I was applying and never needed reminding about previous events. She was an excellent listener... I would strongly recommend her to any colleague.
RH - Director of CNS Biology 
Ellen is a highly client focused and extremely personable Executive Recruiter. Given her interpersonal skills, communication ability, business savvy and work ethic, I'm not surprised she produces outstanding results. I highly recommend her without reservations - she is the consummate search professional.
I worked with Ellen when I chose to make the transition from academia to the medical writing field full time. Ellen is a genuine and encouraging recruiter who is always happy to give great advice. She wants to help and spend time speaking to you on how to advance in your career.... She is also an excellent motivator and is very knowledgeable about the field.
JW - Associate Director Medical Affairs
... Your kindness, professionalism and knowledge of the field were apparent from our first conversation. Your patience and sincerity in getting to know me and understand my career goals exceeded all expectations.... Thank you for everything you have done for me!
BF - Medical Affairs Professional
I had the pleasure of working with Ellen regarding a clinical position. She is a very caring and compassionate recruiter. Her focused attention to detail and dedication to her referrals is refreshing. Ellen's professional and cordial manner makes her very pleasant and easy to work with.
Ellen is beyond a doubt one of the best professionals I have had the pleasure of working with. She goes above and beyond in every single aspect of her work. The time, dedication, and kindness she gives is unmatched... she always made herself available. Her knowledge, experience, and advice were key to making sure I was prepared for every step of the process. Above all else she truly cared that I and the company were happy.
JL - Associate Medical Director
Ellen is a highly professional and engaging personality who helped me find a position that I truly feel is the 'right fit' for me. Throughout the process, she went above and beyond in terms of being helpful -- but also, importantly straight forward. I am lucky to interact with her professionally and extend my warmest thanks to her for all of her efforts and support.
JG - Director Global Scientific Publications
Ellen is amazing at what she does. She not only cares about making sure that she has a solid candidate for the company hiring but also wants to ensure the position is the right fit for the employee as well. She knew exactly what I was looking for, and as soon as she found a position following that criteria, she called me. Ellen always makes herself available, even if it means taking calls at night or on the weekends. She has put in so much time and dedication to ensuring all of my questions/concerns were answered and corrected....
AW - Account Services Director
Ellen is a terrific recruiter because she gets to know her clients and is committed to finding the right fit. Ellen is professional, prepared, and has relationships with industry leaders that provides an excellent pool of companies for clients to consider. Ellen approaches candidates with a holistic view which enhances clients' rate of happiness and success in their career. I recommend Ellen highly as a recruiter!
The first thing I notice about Ellen is her forthrightness and her willingness to help. She was always available to answer questions via phone or email and she was extremely generous with her time explaining everything in detail. She is excellent at matching the needs of her client to the job seeker, making it a win-win situation for everyone involved.... I highly recommend her services.
SD - Associate Medical Director
Ellen was wonderful to work with when looking at new career opportunities. From the first moment (until the last) it was clear that she had my best interests at heart and provided exactly the type of informative, judicious and caring counsel that you'd want when making a big career decision. She is a very hands-on, attentive, resourceful and truly empathetic recruiter that anyone would be lucky to work with….
EF - EVP Strategic Planning
Ellen's preparedness, professionalism and kind spirit makes her a great person to work with. Her focus on providing career options that fit my background and expertise, as well as her knowledge of the industry provided a solid experience with great results... I got the job!
SP - Medical Marketing Scientific Director
Ellen is very easy to speak with and took a genuine interest in my… goals and needs. She delivered quickly on everything she said she would do…. I felt I could rely on her in my job search process.… I was already close to a job offer when I first spoke with Ellen, she followed through and was genuinely happy for me when I received the offer I was waiting on. Her excitement about my good news proved that Ellen's goal in recruiting is to help her clients and ensure their professional happiness.
DD - Attending Psychiatrist
Recruitment for Marketing, Pharmaceuticals, Healthcare Communications, Advertising and Branding
Summit Professional Search, Inc. is a full-service recruitment agency focused on the pharmaceutical and marketing sectors. Our mission is to find and connect the most qualified candidates with the best opportunities available at our client companies.
Connecting job seekers with great companies since 2008!
(215) 822-2822
PO Box 573 ​
Chalfont, PA 18914, USA